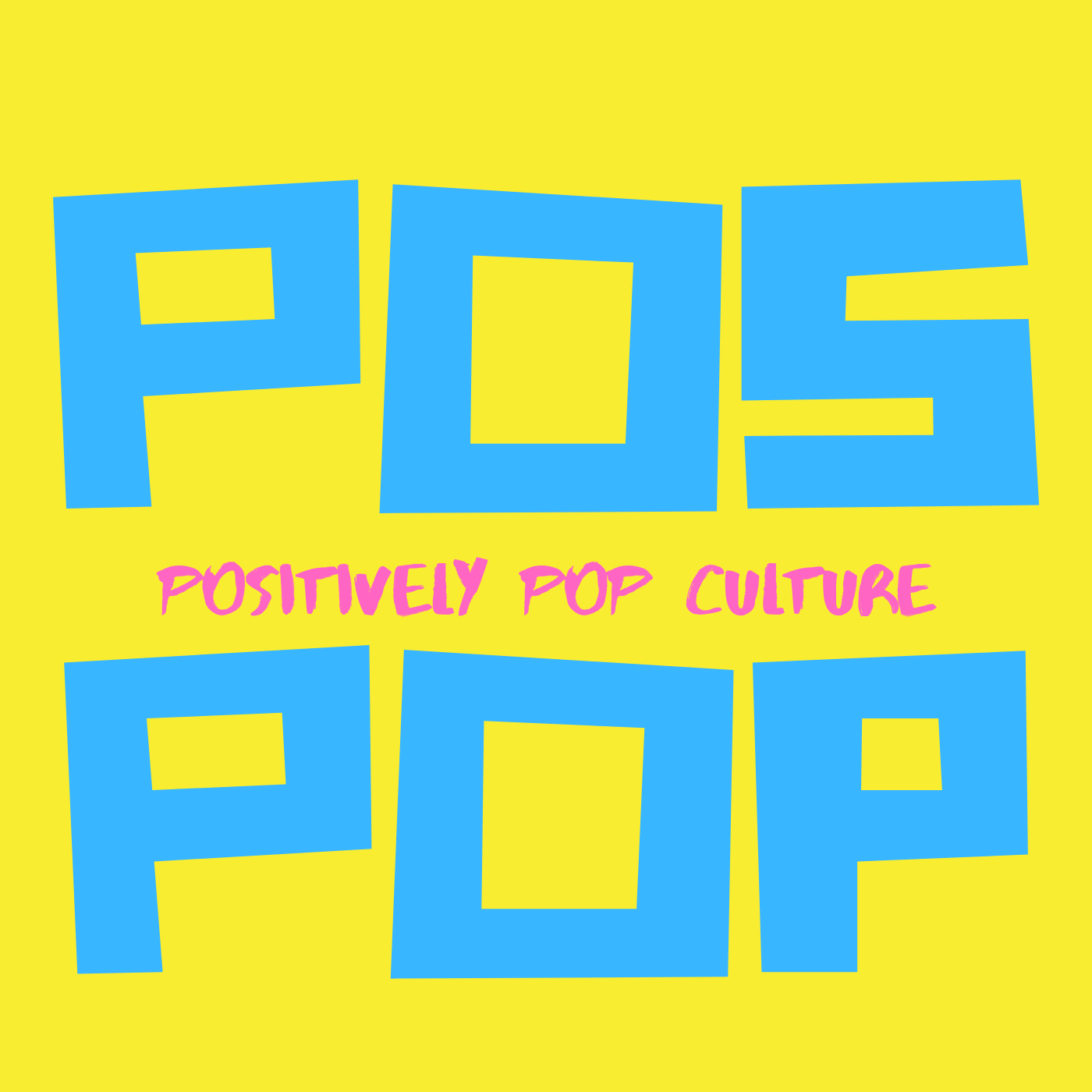 It's our '90s TV episode! Pop-culture guru Robin hops on the pod once again, this time for a discussion on Melrose Place, and children's/YA author A.J. Culey discusses her love of Buffy the Vampire Slayer.
Find Robin on Twitter and Instagram @robinhhhhh (That's 5 Hs!).
Find A.J. on Twitter, Tumblr, and Instagram @ajculey and online at www.ajculey.com.