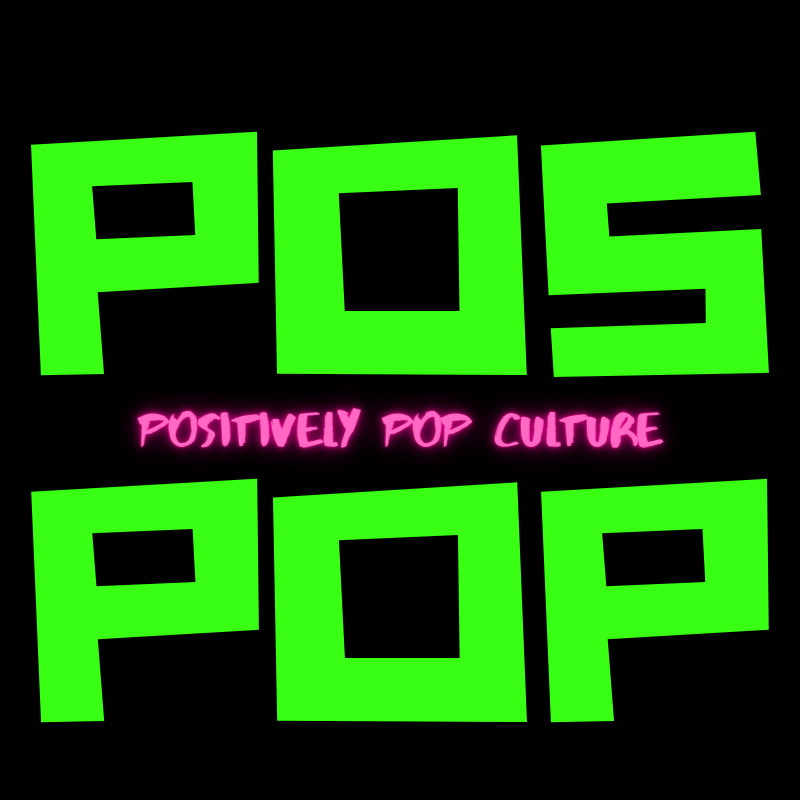 It's a poetry episode! K.W. interviews Erin Carlyle about her writing, her inspiration, and writing during the pandemic. And Carrie interviews Mary Soon Lee about her latest poetry books, The Sign of the Dragon and Elemental Haiku, and some of her favorite pop culture.
Find Erin on Instagram @erincarlylepoetcatgirl.
Find Mary on Twitter @MarySoonLee and at her website: www.marysoonlee.com.